About Us
The best blend of innovation and tradition
For 70 years we have been a reliable full-service partner for the pharmaceutical industry on the German and international markets. And we have been growing ever since. We always strive for innovation throughout all divisions. This is a major part of ARTESAN and its corporate culture.
We never accept nonsatisfying solutions and specialize on delivering only the best for our customers. Throughout this process we focus on a high degree of quality as well as a close and individual communication with our customers.

We are constantly improving. For us, this includes continuous innovation and investment in the newest manufacturing and packaging technologies, which of course benefits our customers. This also makes working at ARTESAN very exciting. We are an organization with flat hierarchies and a modern and open communication. We truly value the people behind ARTESAN, and do everything we can to create a welcoming and comfortable environment for our employees and our customers.
History
1948: Company Foundation
Artesan is founded by Dr. Johannes Hotzel in Jesteburg, Germany
1973: Relocation to Luechow
Relocation of the production facility to Luechow, Germany
1976: Certification and Expansion
GMP qualification of the Luechow facility. Specialization in contract development and production
1996: Cooperation
Integration into the Klosterfrau Healthcare Group
2016: Portfolio Expansion
Expansion of our portfolio by liquids and lozenges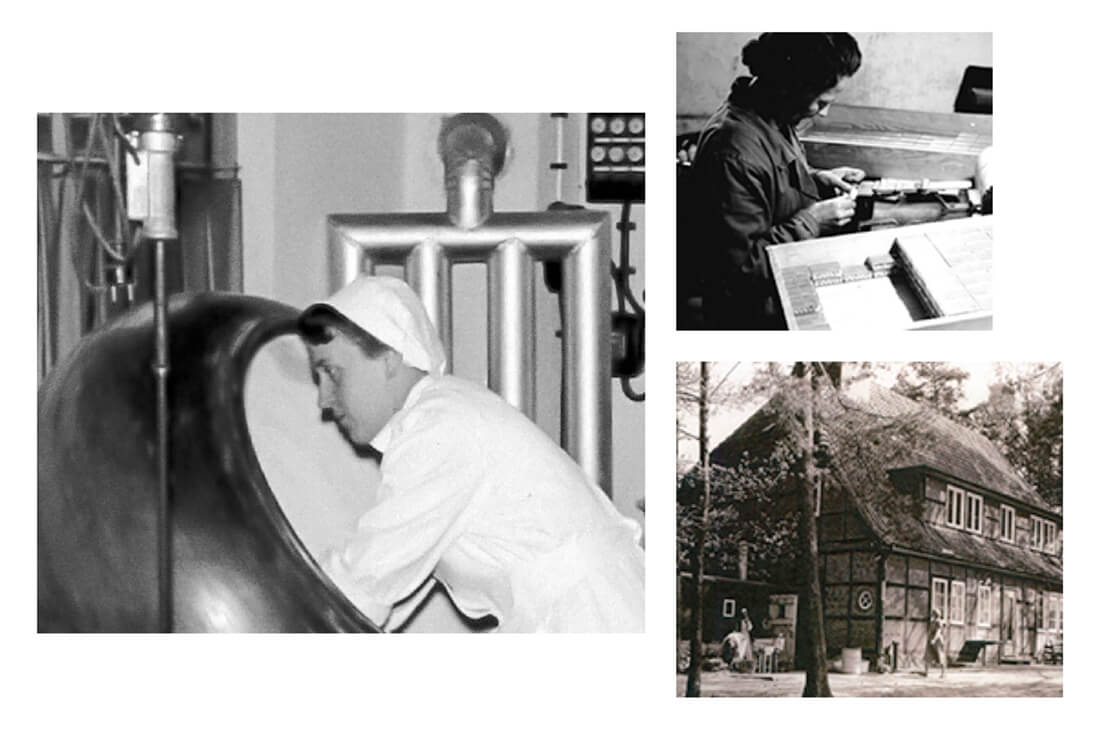 Klosterfrau Group
ARTESAN is part of the Klosterfrau Group!
With almost 200 years of history, Klosterfrau Group is one of the most important German pharmaceutical companies.